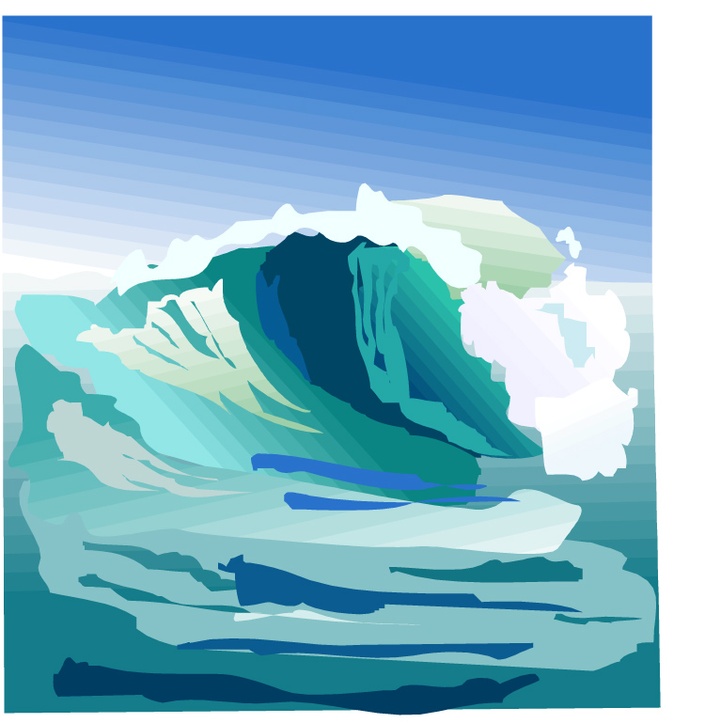 Ultrasound Essentials
The Raw Basics for Scanning Animals
In this bundle of courses you will have access to all 3 basic courses created by CVUES for one fee:
Simplified Physics and Intrumentation
Scanning Skills
Doing a Cysto? Check the bladder!
PLUS you get a free copy of a corny little video for veterinary support staff called "Ultrasound In Your Clinic". This has enough info to make you sound like an expert at parties and seminars!
Your Instructor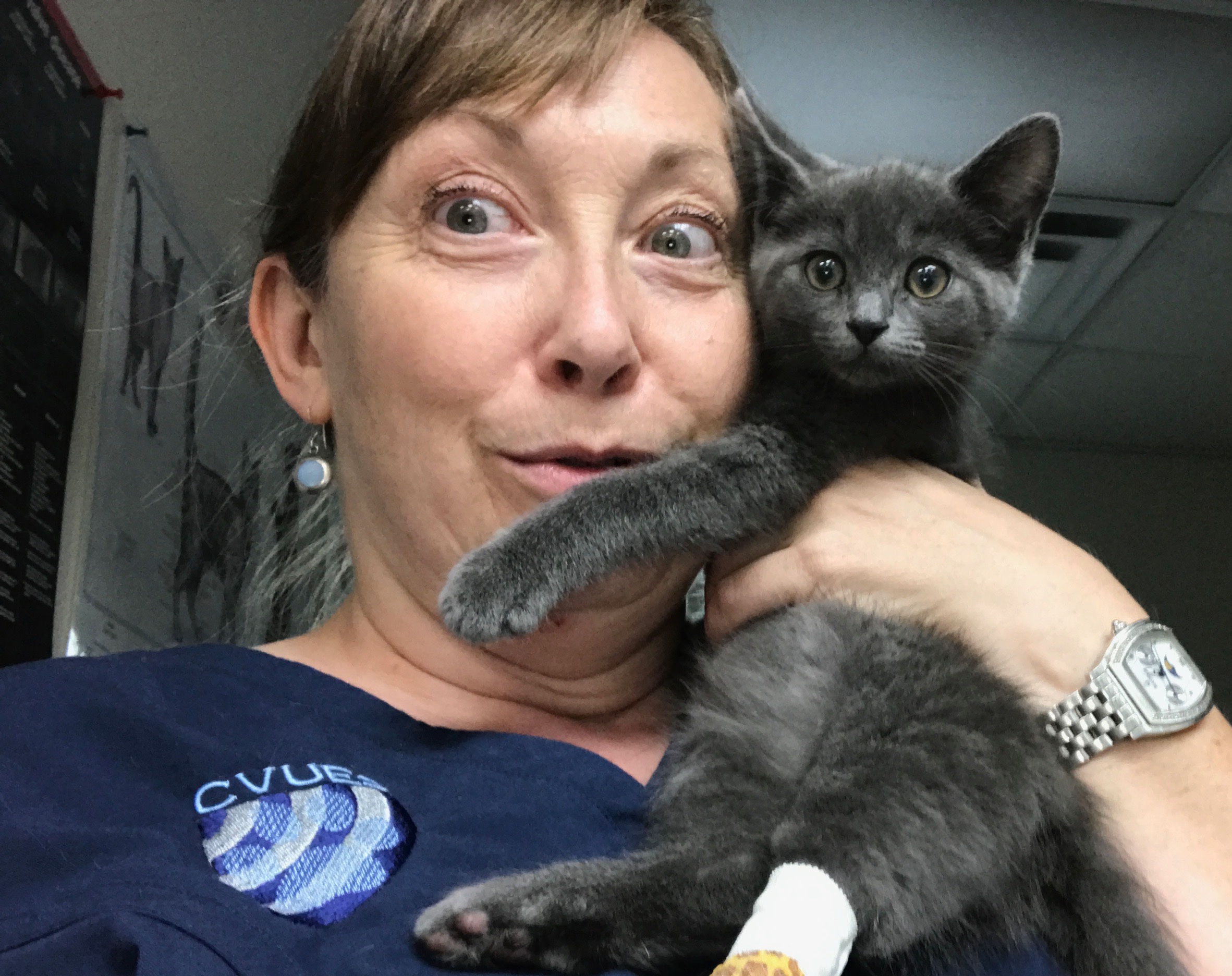 Christine Devlin is the owner/operator of CVUES [seaviews] Services Ltd. She has been a registered diagnostic sonographer since 1986 and has credentials in General, Cardiac and Vascular Ultrasound, and has had a full-time veterinary ultrasound service since 2007.
She is passionate about the future of veterinary ultrasound and providing excellent care for those who can't speak for themselves: our furry family members.
For more about Christine, see About CVUES.
Courses Included with Purchase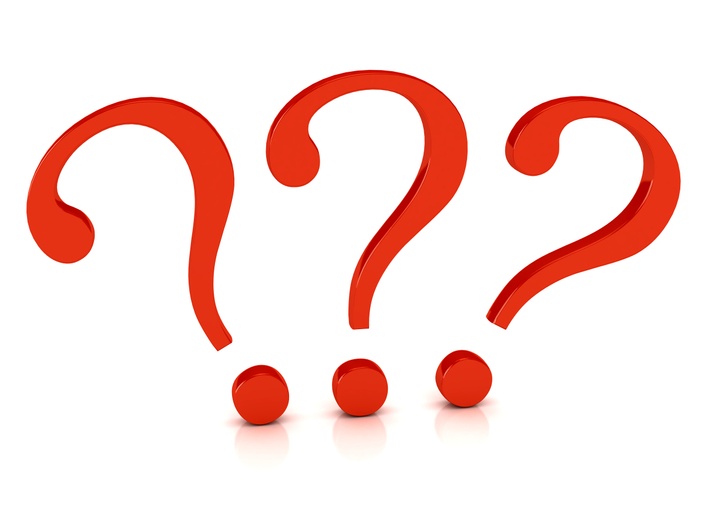 Ultrasound In Your Clinic
Info for Vet Clinic Staff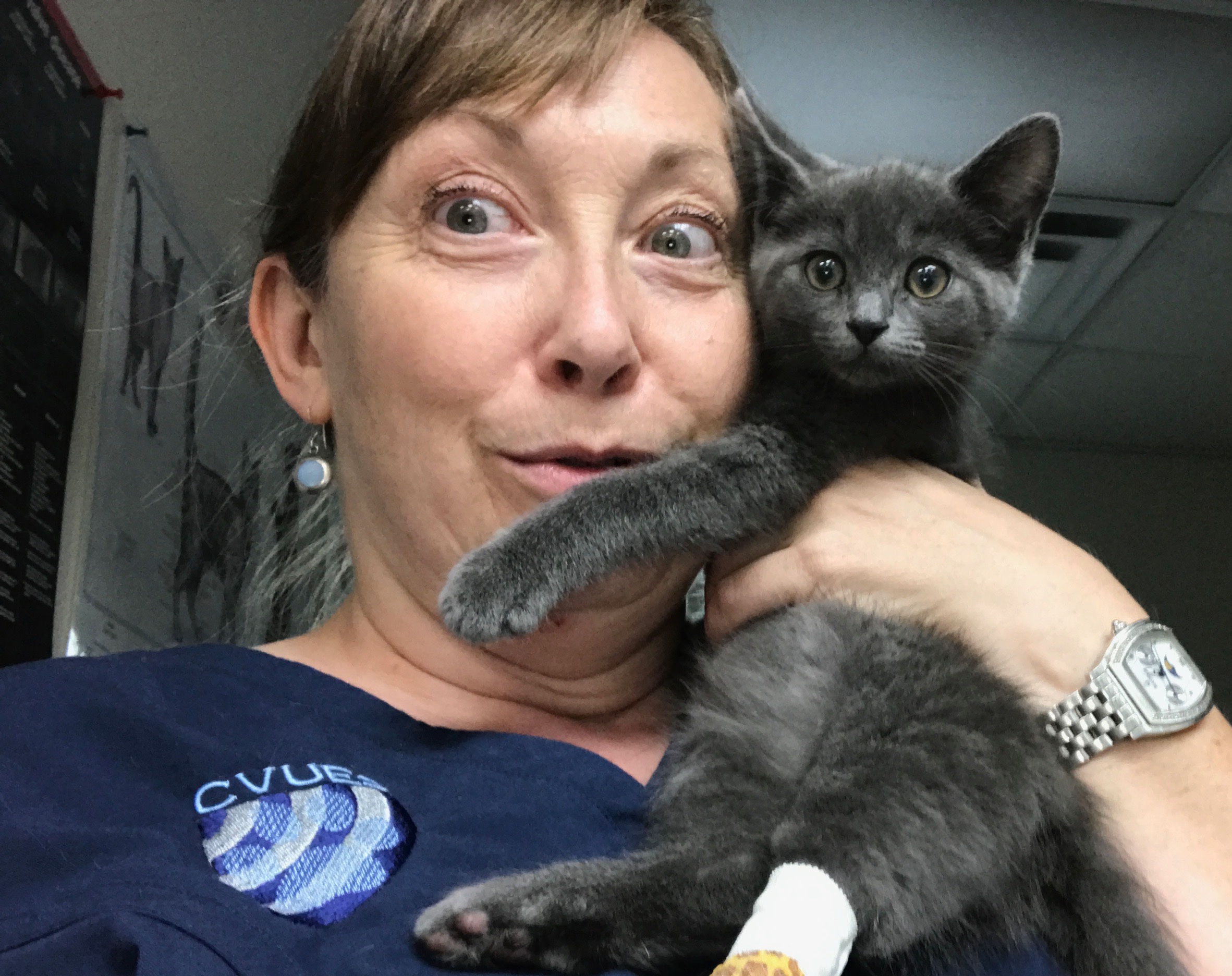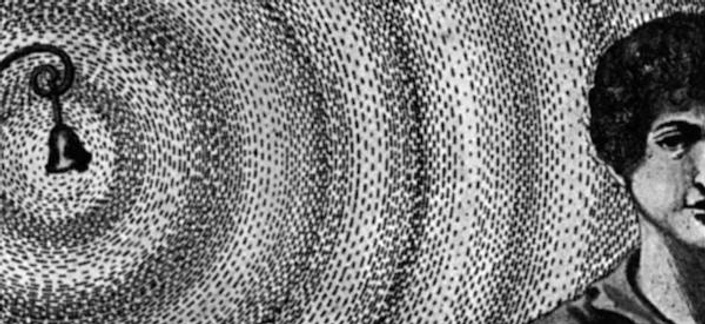 Simplified Ultrasound Physics and Instrumentation
Easy steps to learning the basics of ultrasound imaging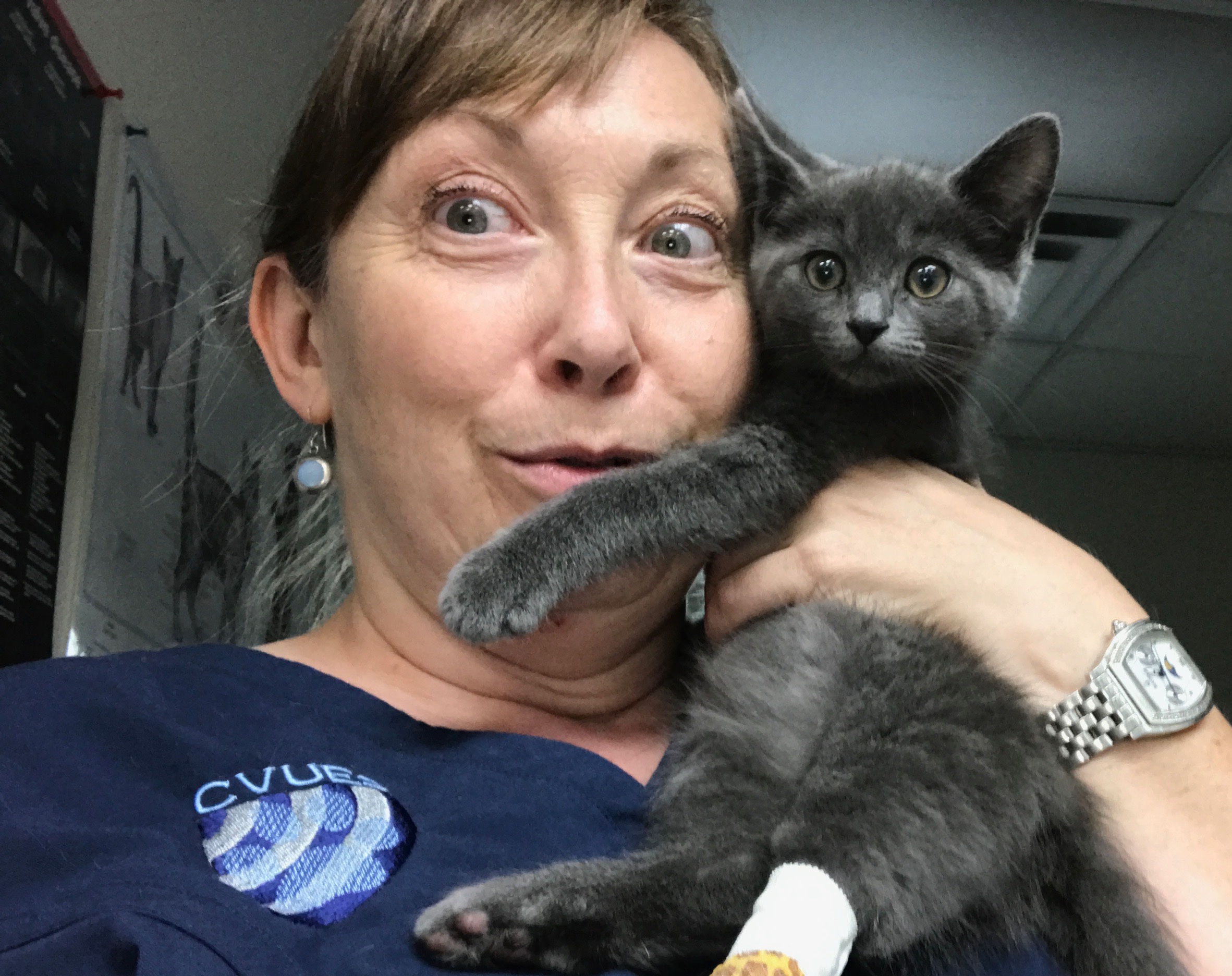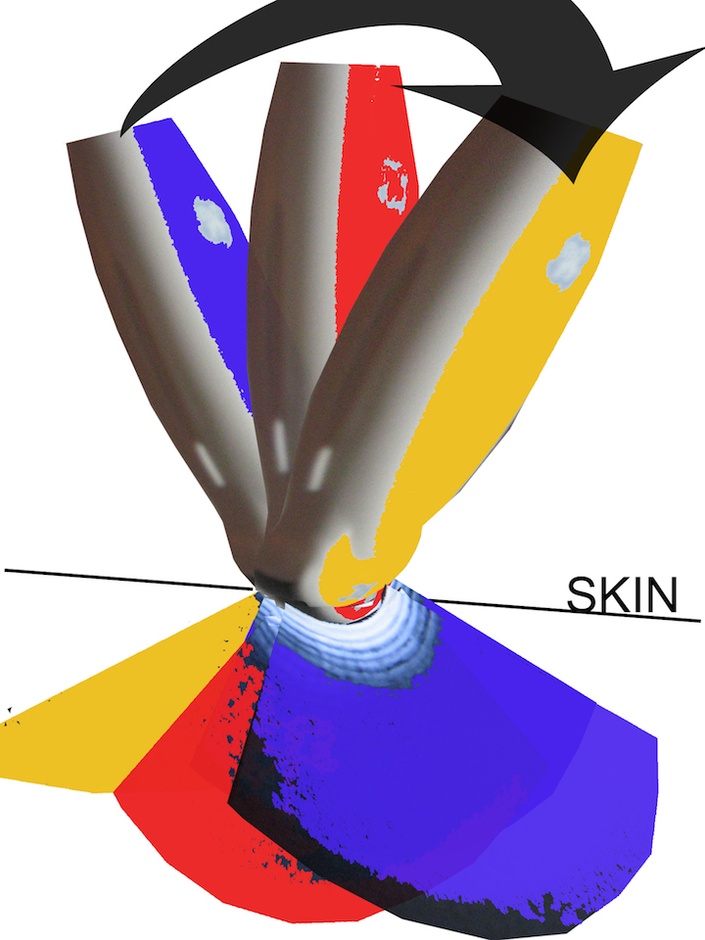 Scanning Skills
The raw basics about how to drive the probe for total beginners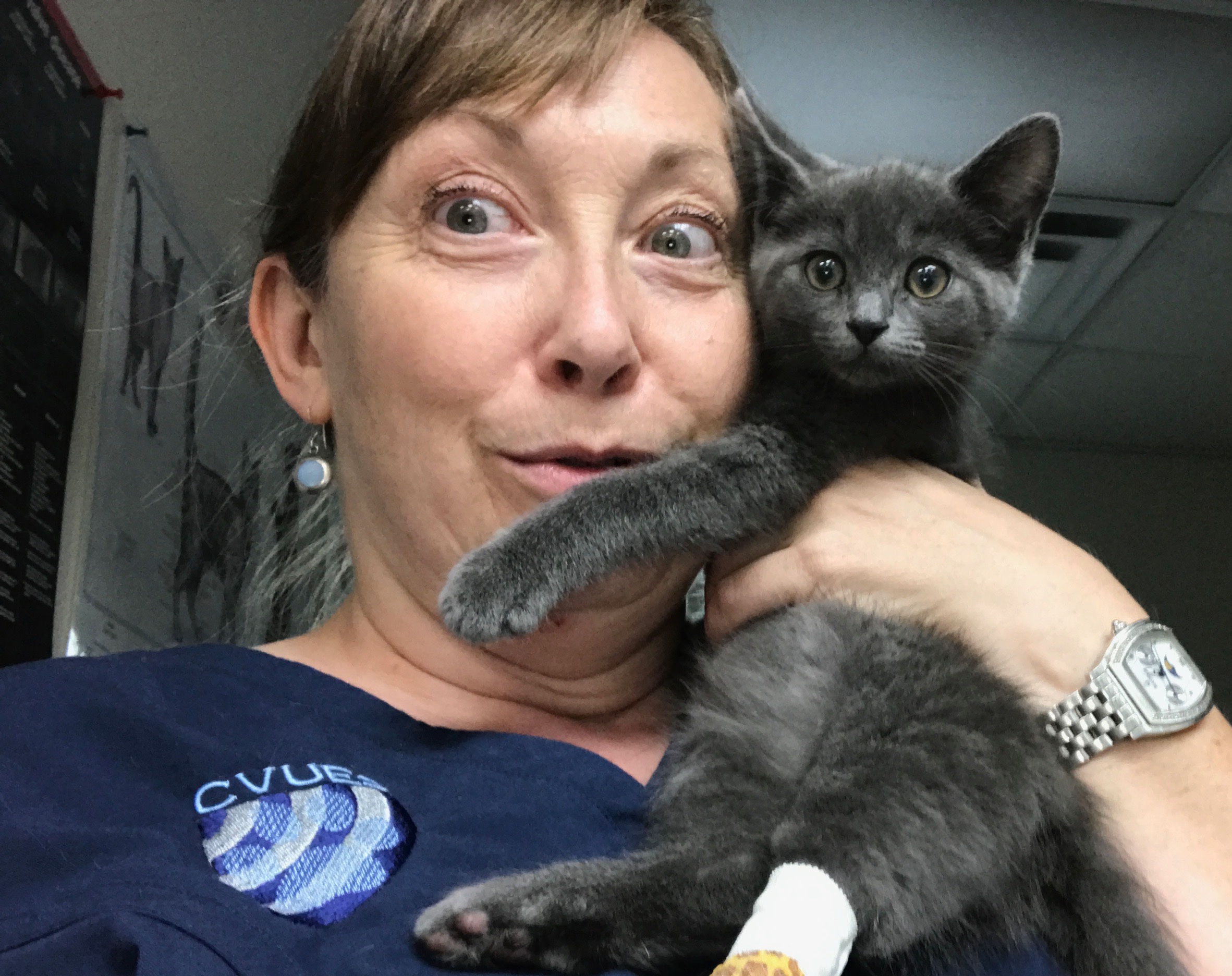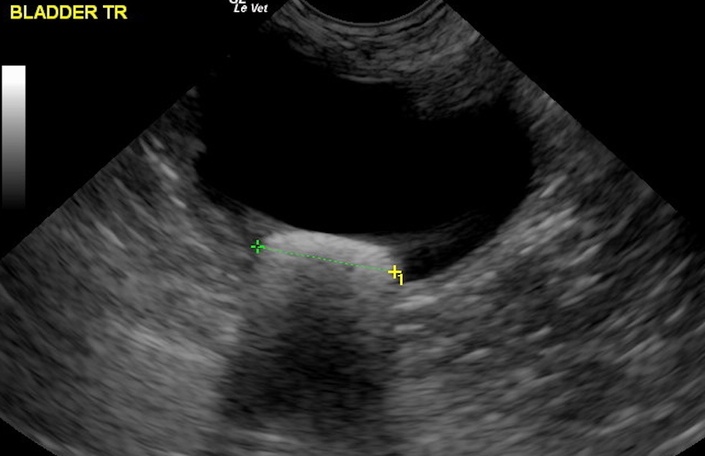 Doing a Cysto? Check the Bladder!
Cystos and Bladders and Stones , OH MY!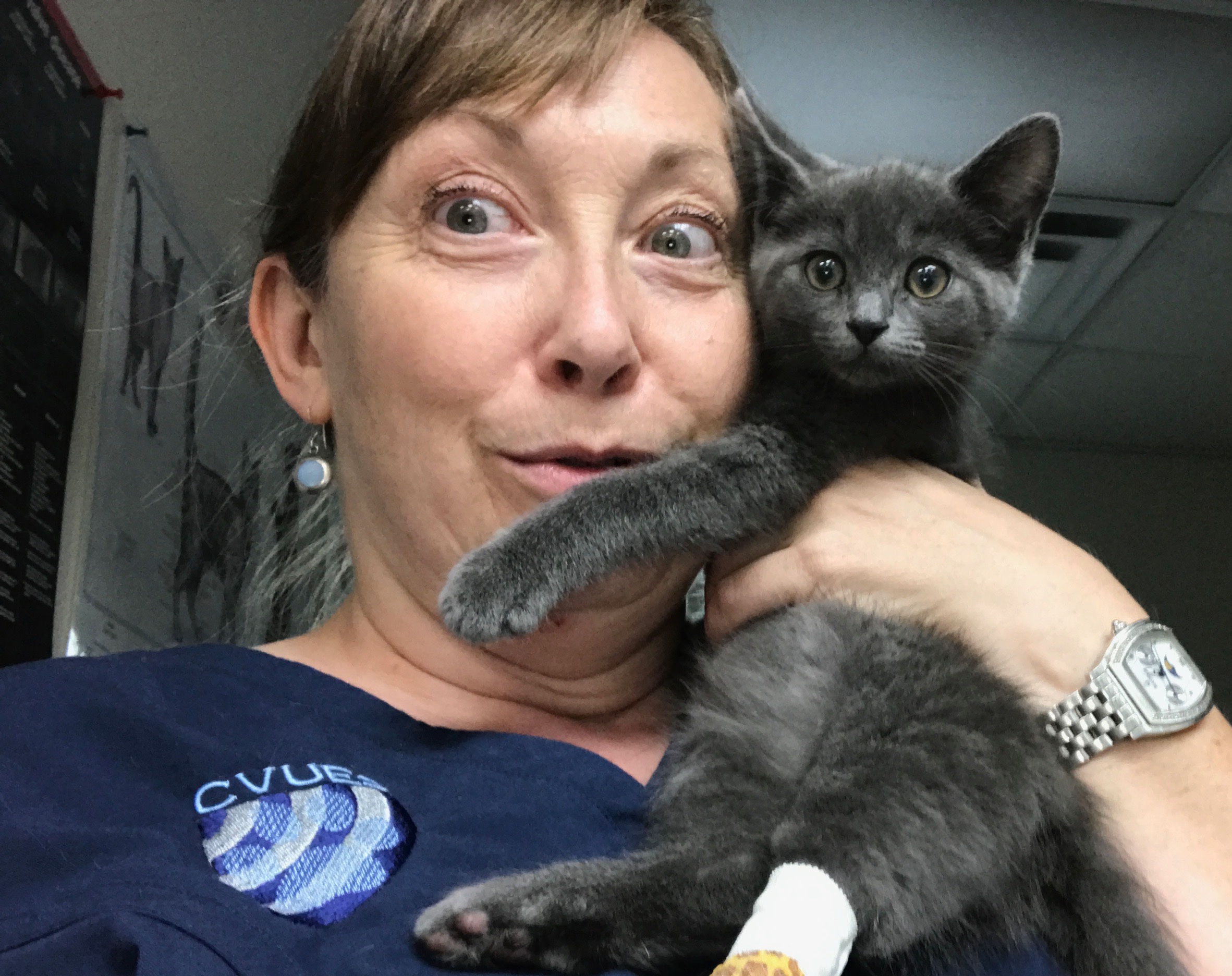 Original Price: $332