Are you a receptionist, vet assistant or vet tech? Do you work in a veterinary clinic or hospital that uses ultrasound as a diagnostic test? Make yourself indispensable by knowing everything you need to know about it! You can get up-to-date by checking out this somewhat corny but complete learning resource.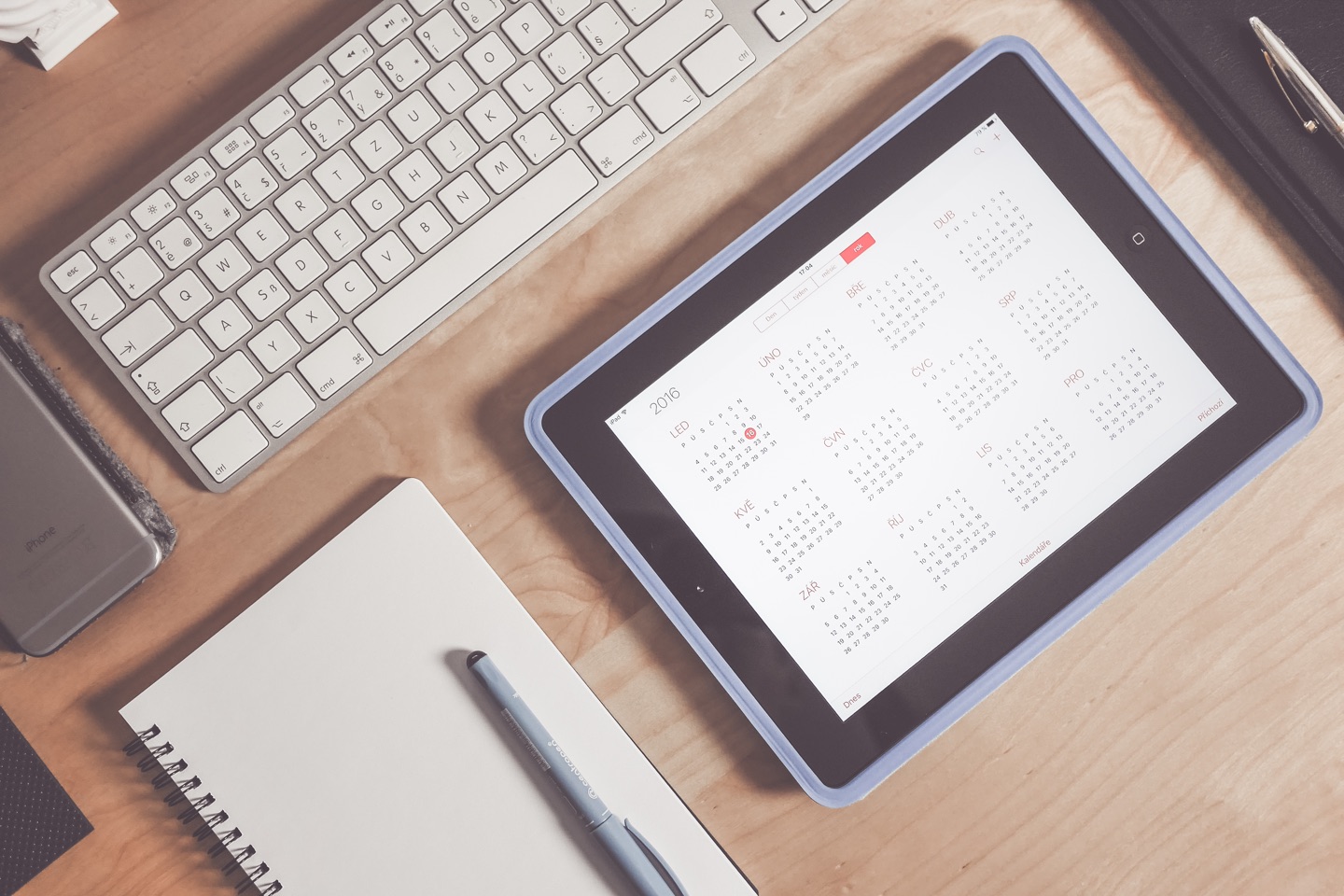 Still unsure? This course is a 10 minute video which will give you an hour's worth of information but feel like it took only 2 minutes! There's also a quiz so you can test your knowledge.
Here's an outline of the topics covered:
Ultrasound in Your Clinic
FAQ's:
How does it work?
What can you see?
How much does it cost?
How long does it take?
When will I get results?
Preparing the patient (and the owner)
Fasting
Bladder filling
Shaving
Sedation
Aspirates
Forms which may be necessary
Your Instructor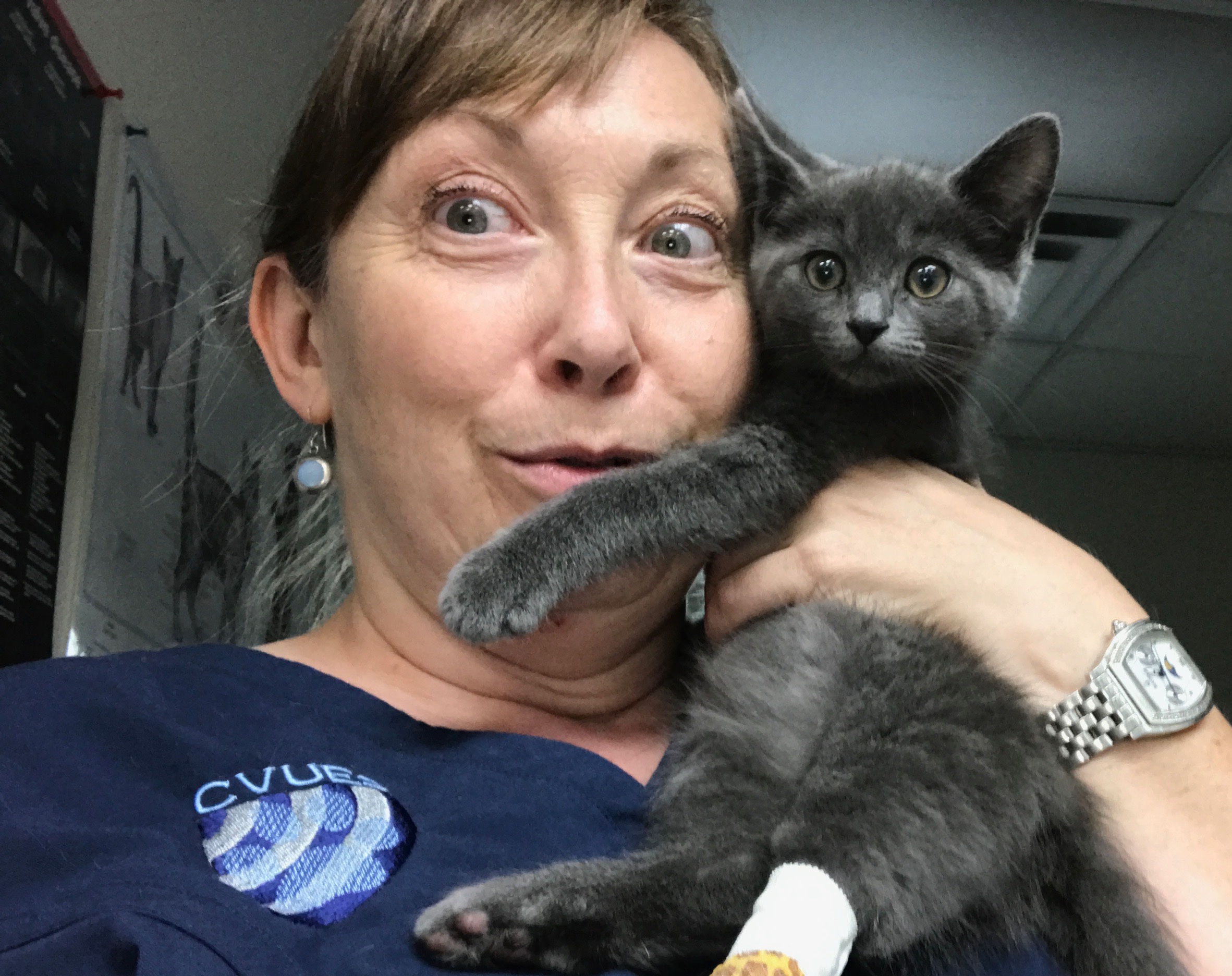 Christine Devlin is the owner/operator of CVUES [seaviews] Services Ltd. She has been a registered diagnostic sonographer since 1986 and has credentials in General, Cardiac and Vascular Ultrasound, and has had a full-time veterinary ultrasound service since 2007.
She is passionate about the future of veterinary ultrasound and providing excellent care for those who can't speak for themselves: our furry family members.
For more about Christine, see About CVUES.